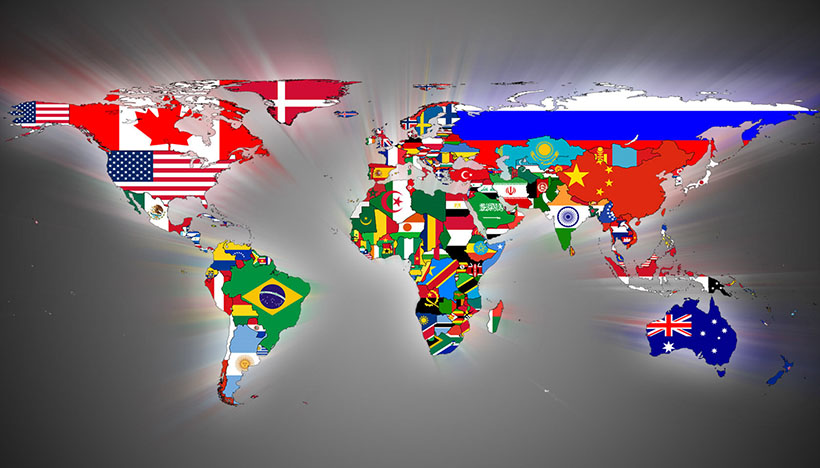 Placing bets on sports events has been engrained in European culture for centuries. This is not surprising, if you consider the fact a great number of sports have originated from the Old Continent and were later on popularized in other parts of the world, especially those which had been colonized and had been under European influence. What is more, the origins of some equestrian sports like horse racing can be traced back to Ancient Greece. This sport remains among punters' favorites to this day.
Nowadays, placing a bet on your favorite sports event is easier than it has ever been. Punters are no longer required to leave their homes and look for a retail betting shop to place their wagers at. You can conveniently do so, without having to leave your home. The only requirement is to have a computer, connected to the Internet.
To meet the higher demand for sports betting, many established land-based bookmakers have gone online. Online betting comes with a number of advantages, but diversity is the biggest one – web-based sportsbooks offer a staggering number of markets and sports events. Then again, the odds are usually more competitive than those offered by brick-and-mortar bookmakers. Moreover, bettors can greatly benefit from functionalities such as In-Play betting, Live Streaming and Cash Out. Besides, some popular betting operators have a mobile version, while others offer downloadable applications for portable devices. This allows punters to place their bets whenever and wherever they wish to do so and never miss their opportunity to win a handsome sum.
Although sports fans have no means of influencing the final outcome of a given sports event, placing a winning bet requires a good deal of knowledge and skills. Observation and reasoning are also necessary ingredients, if you wish to be successful in the long run. Of course, a pinch of luck once in a while will also help.
Naturally, before you proceed to register at an online bookmaker and place your bets, you should first make sure online betting is legal in the country you reside in. Some jurisdictions prohibit punters from placing bets online, while at the same time permit wagering at land-based bookmakers. Furthermore, it would be a good idea to do a little research on your betting provider of choice to see whether or not it is licensed, fair and reliable.
(Visited 1,272 times, 1 visits today)